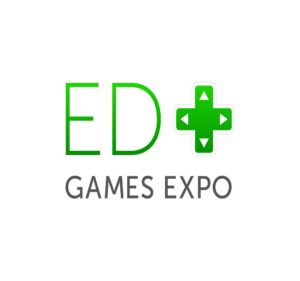 I will be giving a talk for policy makers in education, economic development, and civic games on January 10, 2020. Hosted by the US Department of Education, this convening is part of the larger ED Games Expo at Building Momentum in Alexandria, VA.
RSVP here (Eventbrite).
This talk brings together some of our research in the Playful City Lab on cities using games with urban furniture (like interactive benches, re-purposed payphones, and interactive fountains), and redirecting the momentum of large commercial games like Pokemon GO (e.g., our research on San Jose) to advance local culture and economic development.